View My Guestbook
Sign My Guestbook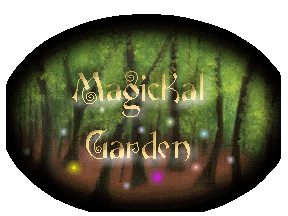 Greetings! Welcome to the Magickal Garden.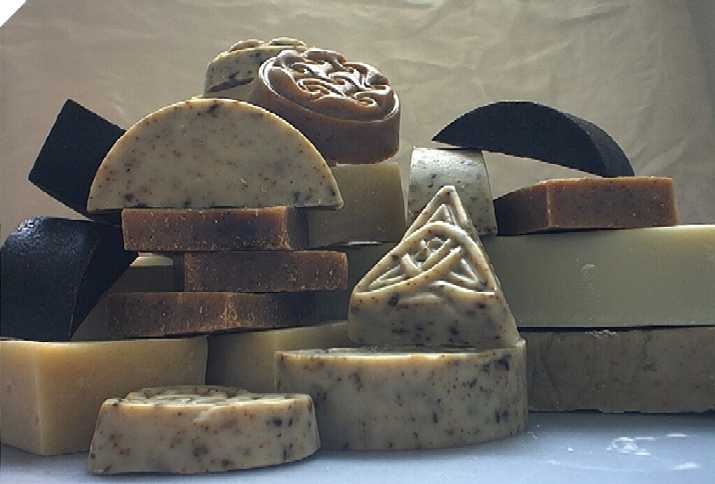 Questions? Comments? Email magickalgarden@lycos.com
Magickal Garden's privacy policy:
You have given your email address in confidence and it will be kept private. I do not sell, share or in any way distribute your email address to a third party.
how does your garden grow?

Do you long for a garden but live in an apartment? Do you wish to grow your own organic herbs but don't know where to start? Check out Container Herb Gardening for Beginners. With growing tips, culinary, cosmetic, medicinal and magickal uses there is something here for everyone.
Feeling crafty? Try one of the Magickal Garden tutorials!
Ezine: The next Magickal Garden ezine will go out on the Autumnal Equinox. Find out "How to stop junk mail!" Both snail mail and email. And Free internet marketing tips plus, learn some new crafts for Halloween and Yule.
Free internet marketing info
send email
Links